The New European Data Protection Regulation is here. Are you ready?
The General Data Protection Regulation (GDPR) stipulates new rules on how you can collect, hold and process the data of individuals within the EU. We here to help you reach compliance
GDPR came into force on the 25 May 2018. This strict new data protection compliance regime comes with severe financial penalties for non-compliance.
Partnering on a Path to Compliance
Our consultancy helps our clients understand how EU privacy law applies to their organisations; delivers the practical and concrete steps needed to achieve legal compliance; and helps them manage their continuing obligations after their initial GDPR project has ended. Our structured approach to GDPR provides a long-term data compliance framework to minimise the ongoing risk of potential fines for data protection breaches. Our continuing partnership provides regulator liaison, advisory consultancy, and external Data Protection Officer services.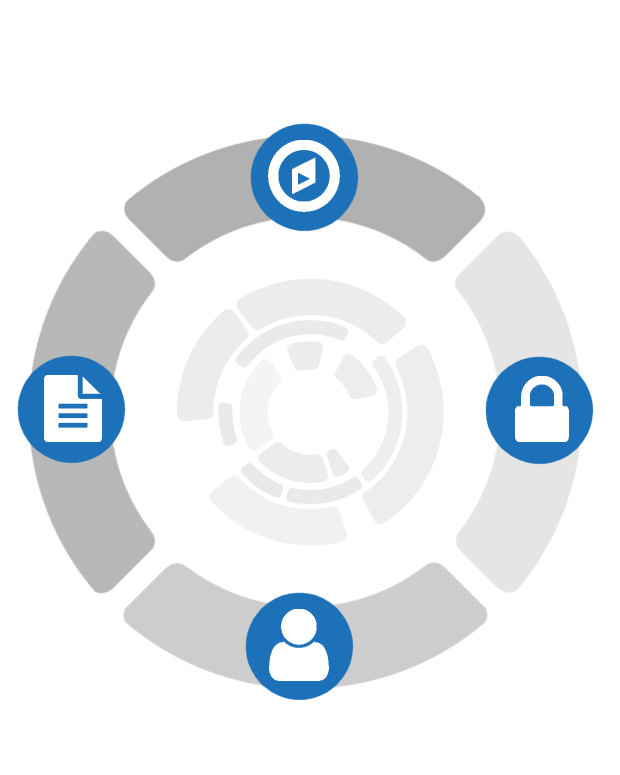 Our Data Compliance Services
For most enterprise level private sector businesses and public entities, achieving and maintaining regulatory compliance under GDPR means both a significant change in data management and a significant change in organisational culture. We work with clients in all industries to help you assess, plan and lead the changes needed to achieve legal compliance under new EU law, providing outcome-driven consultancy and training at any stage:
GDPR Readiness Gap Analysis
Assess your current data collection, processing and transit practices and identify what you have to do to move to privacy compliance.
GDPR Strategy Implementation
Build a tailored rollout strategy for your organisation, recognising that GDPR is both a procedural project and a culture change project.
Privacy Impact Assessments
Prepare Privacy Impact Assessments (PIAs) for client organisations who are legally required to undergo PIA.
External Data Protection Officers
Provide the mandated expertise to those organisations required to appointment a qualified external Data Protection Officer.
12 City Gate, Lower Bridge St, Dublin 8